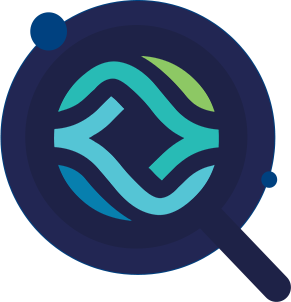 Fit for Purpose serves leaders in global development who want to
magnify the impact
of their work.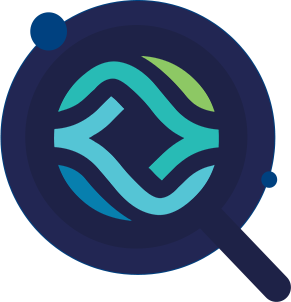 Fit for Purpose serves leaders in global development who want to
magnify the impact
of their work.
We mobilize evidence and continent-wide networks to help you chart a path to scale.
Fit for Purpose is an Africa-focused strategic and technical advisory practice based in Nairobi.
We provide right-sized, on-the-ground support to mission-driven innovators across the public, private, and philanthropic sectors.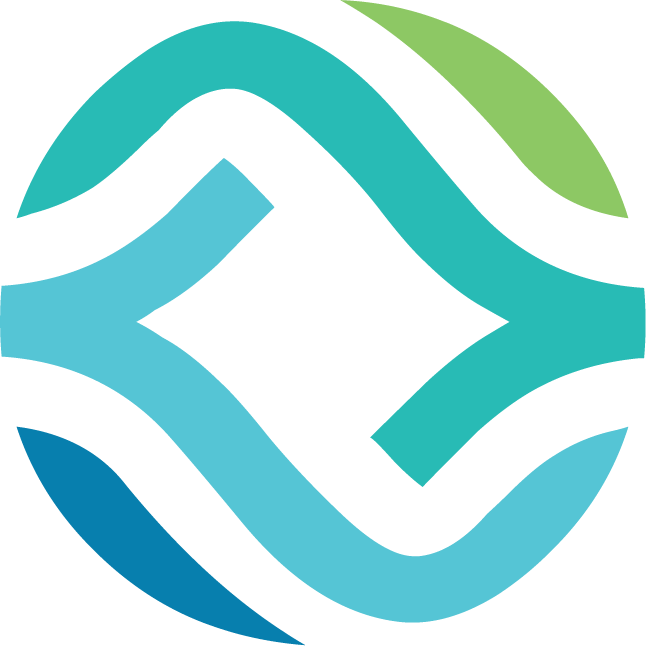 Scaling poses tough questions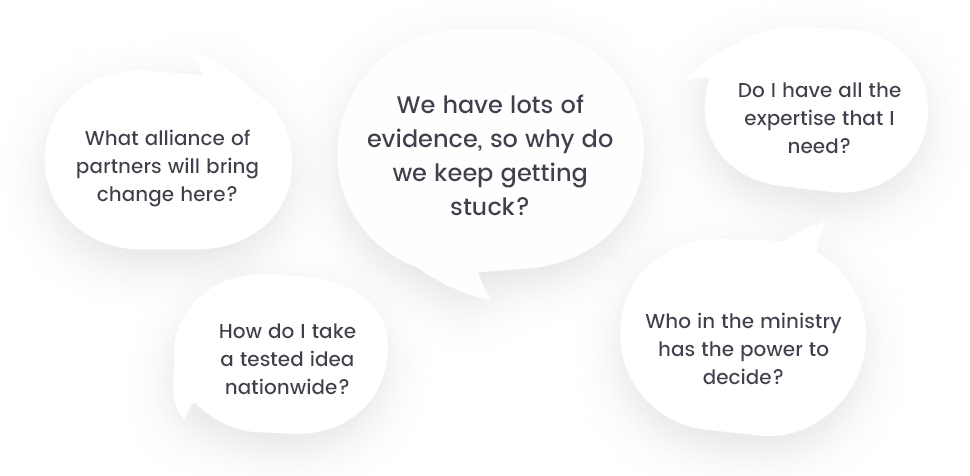 Let's answer them together.
Whether you need seasoned advice, an extra set of hands, or someone to pick up the reins,  we offer lighter-touch, moderate, or more comprehensive engagements that are 'fit for purpose' to match your needs.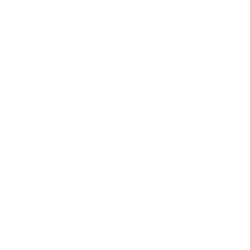 ADVISE ME
Wise counsel and practical insights that you can translate into tangible results.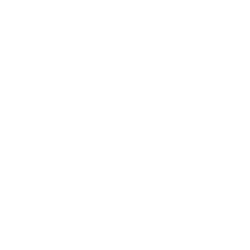 ASSIST ME
Technical assistance and support for your team as you tackle the challenges of scale and policy impact.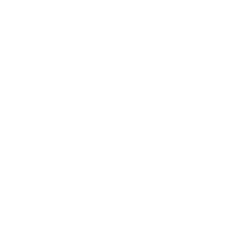 DELIVER FOR ME
We'll get it done, executing your priorities on your behalf, translating your ambitions into action.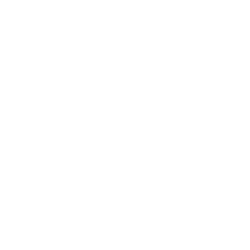 REPRESENT ME
Representation when and where you need it, giving you the presence to build and maintain critical relationships.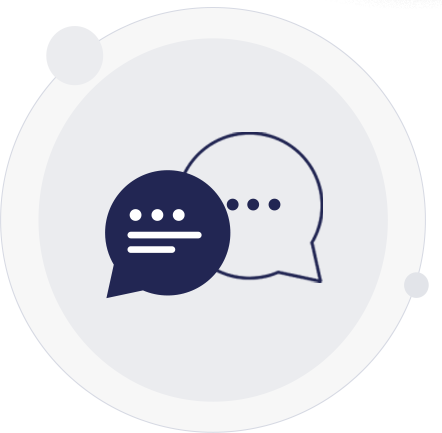 Fit for Purpose founders have taken on challenges across the fields of policy, evidence and scale.
We support leaders with a mission and ambitious goals, offering
wise counsel based on decades of experience.